It is becoming your trusted strategic advisor and an integral part of your company to help you reach new heights.
We value long-term relationship, thinking like a business owner, and getting directly involved to understand your business realities and goals. We follow a hands-on approach and offer solutions tailored to your specific needs.
At every stage of a company development come new realities and new challenges. It is helpful to have someone alongside as a guide who can give the reassurance you are on the right track. Someone you can also trust to have the courage and honesty to tell you when something requires your attention before it becomes a serious problem.
With a consulting CFO, you bring in a trustworthy sparring partner who can take some pressure off your shoulders, so you can focus on what you do best: developing your business. You will appreciate the confidence and peace of mind when your company long-term financial health is taken care of by an expert finance executive.

We conduct our work with high quality standards, accountability, and utmost transparency. We follow strong work ethics and moral principles in all our dealings. We provide honest and unbiased advice, focusing on our clients' best interests, allowing them to make informed decisions.

We focus on establishing a strong lasting relationship with our clients, deeply rooted in mutual trust and respect, working together to define, build and implement financial management solutions customized to their needs.

We always put ourselves in the shoes of our clients, thinking like a business owner. We strive to understand and consider all aspects of our clients' business environment to better serve them and deliver immediate results. With strong principles, we are flexible in approach and execution to adjust to our clients' changing requirements.

We value lifelong learning and constantly adapt our work practices to an ever changing and evolving business environment, new rules and regulations to stay relevant and up to date. We encourage our clients and their staff to do the same.

Sustainability and Giving
We care for the planet and commit to minimize our carbon footprint while doing our work at the upmost standards of excellence. We dedicate a portion of our time on pro bono basis to support our community.
For entrepreneurs and business owners who are dissatisfied with the current added value received from their accounting firm, external partners, or internal finance teams, we offer CFO consulting services on demand that provides expertise and insight of a seasoned CFO, without the hefty price tag of a full-time role.
When you hire a consulting CFO, you bring in someone with an up-to-date deep understanding of the broader finance function combined with strong leadership skills and proven international experience.
The part-time CFO is beside the CEO or business owner to help navigate risks, seize opportunities, make the organization more resilient, and strengthen the business model to stay relevant and competitive.
A trusted
strategic advisor,
Not a consultant
An executive who quickly
becomes part of your team

A creative problem solver
able to address complex issues

A senior leader who
strategizes and executes

Someone with a rich and
diverse business experience
A professional with up-to-date and strong technical skills
Business partner role to the founders in startups
and scale-ups :
Concerted actions in accounting, controlling, and cash
management activities
Strategic advisory role to assess and finetune the company
business model
Key business drivers identification and associated modelling
Pivotal finance role in running a fundraising campaign
Point of contact for investors, lenders and other key
finance stakeholders
Finance and Controlling
Consulting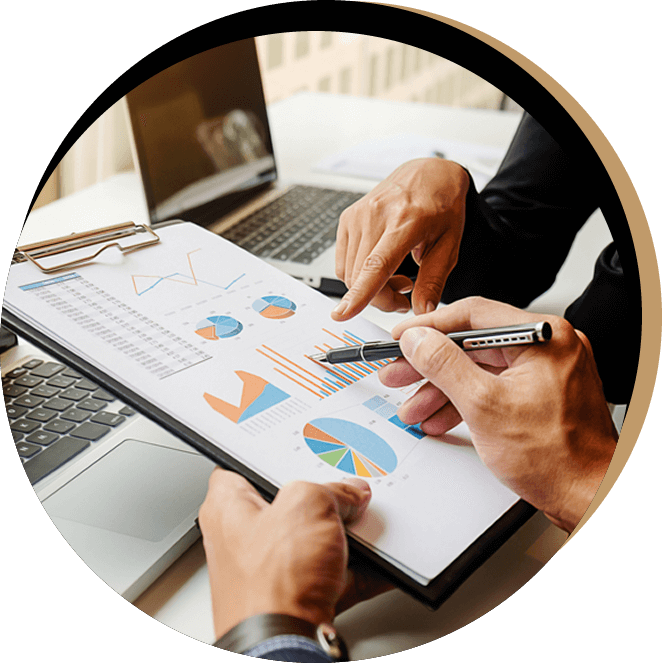 Finance project management role to the CEO or
business owner:
Business planning, budgeting and forecasting processes
Management information and finance reporting systems
Internal control framework and risk management systems
Financial due diligence in case of business sale or purchase
Implementation of the ecological accounting model C.A.R.E.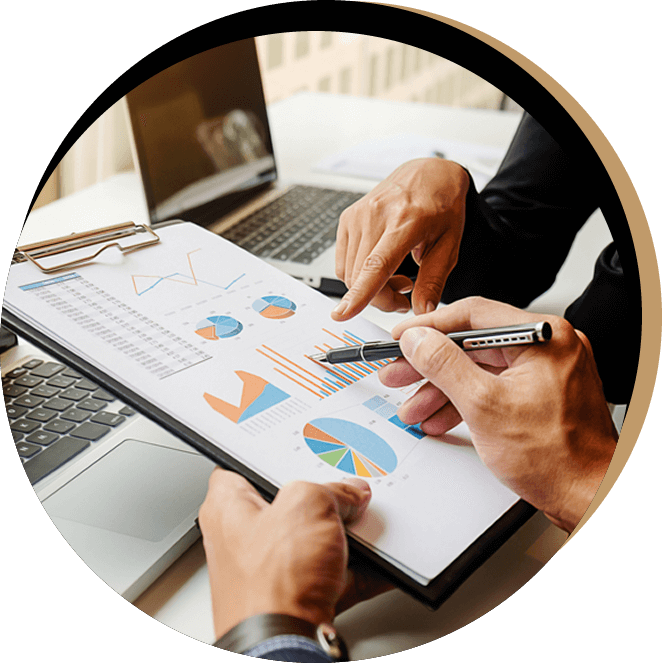 Finance Digital Transition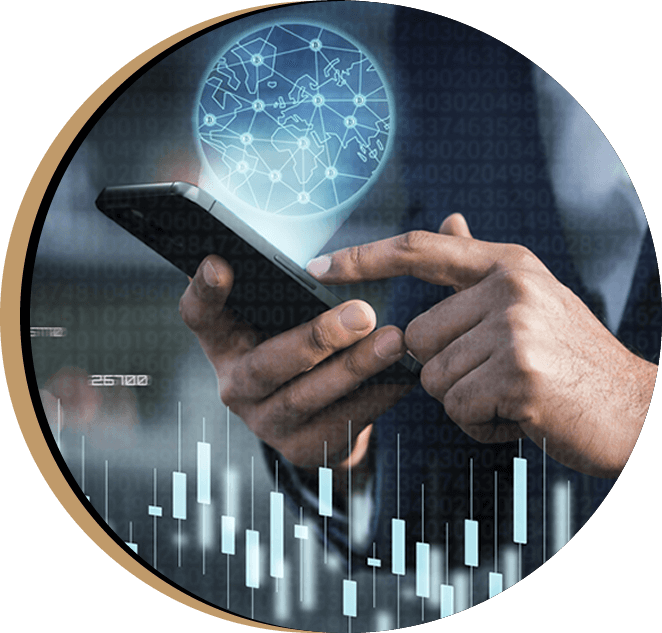 Finance Digital Transition
Advisory role to the CEO or business owner:
Enterprise-wide digital maturity level assessment
Digital path to success roadmap with key milestones
Ambition to deliver fast and tangible business benefits
Change management and internal communication plan
Existing systems, data quality, and process readiness assessment
We become part of the team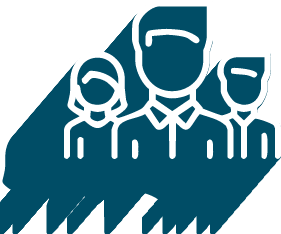 We become part of the team
Getting directly involved in your business is the best way to gain a good understanding of your current realities, formally identify issues and quickly find relevant solutions
Our way of working is building personal relationships with your team and other key stakeholders to examine all areas that affect the financial health and operational success of your company.
Together we build an agreed plan, prevent any roadblocks during execution, and follow through until completion. We will only put recommendations forward that stand a chance of being effectively implemented.
Customer satisfaction is at the heart of what we do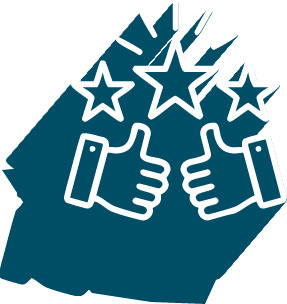 Outsourcing the CFO responsibility to someone outside your company, rather than hiring a full-time employee, means you are free to choose the exact person with the right technical expertise and technology experience for a given project, precisely when you need it.
By doing so, you always stay in control, making a limited and agreed upfront commitment in terms of budget and duration, always with the flexibility to keep going, if you are satisfied, or to choose to stop, if you are not.
Your satisfaction is a must-have for the ongoing success of an outsourced CFO.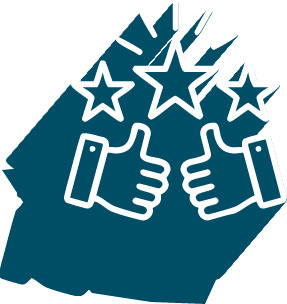 Frequently Asked Questions
Christophe Gantzer is an accomplished senior finance executive with over 20 years of experience serving multiple industries and business models, ranging from start-ups, family and privately held companies to large publicly traded companies.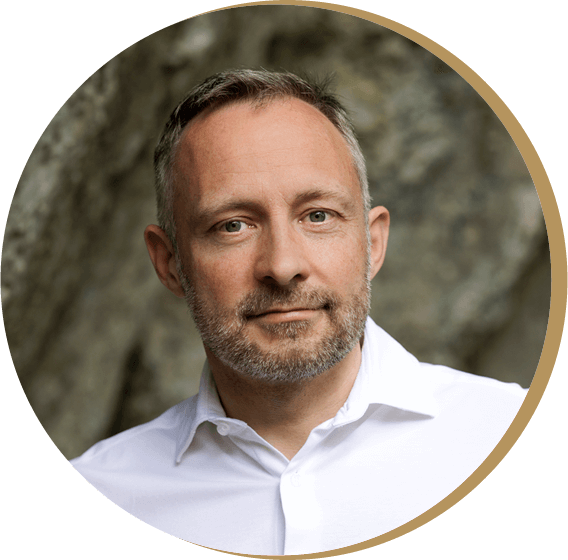 His areas of expertise include strategy definition to operational execution, building and mentoring finance and accounting teams, business transformation projects (restructuring, turnaround, financial due diligence, product mix and portfolio analysis), controlling best practices (budgeting, planning and forecasting), compliance (internal controls), digital transformation and change management. He has extensive hands-on experience in HR and IT.
Prior to founding ClearEdge Business Partners, Christophe has worked in finance for companies including Nestlé, Nespresso, Lagardère Travel Retail, Akka Technologies, and started his career as a management consultant.
Fluent in French (native), English (C2), and German (C1), Christophe holds a European master's in management from ESCP Business School and a license from CPA Australia.
As a nature and outdoor enthusiast, he will often be seen swimming, biking or skiing in the mountains, when not just playing with his three kids.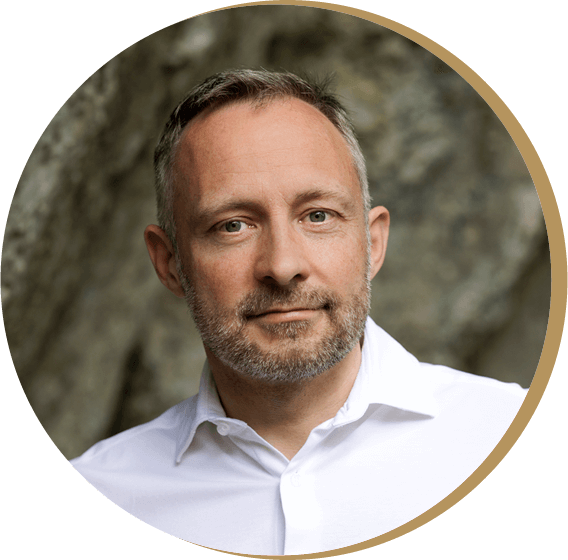 Education and Qualifications


Artificial Intelligence: Implications For Business Strategy

European Master in Management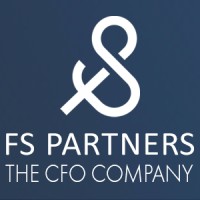 Cooperative grocery store of local and organic products
It became clear that the service of a part time CFO would be beneficial to us in a way we had not really thought of prior.
We really benefited from an outside person coming in to give us an objective viewpoint and relevant advice.
The demonstrated expertise can only be warmly recommended for all structures that need an external and neutral opinion on their situation.
We really benefited from an outside timely support.
We have many fond memories of working together with you in the team.
Boutique CFO consulting firm located in the Geneva Lake region involved in supporting exceptional clients as trusted business partners.
ClearEdge Business Partners Sàrl

Rue de l' Oyonne 1
CH-1800 Vevey